ALL-ROUND COMPREHENSIVE MANAGEMENT SOLUTION
WHY CHOOSE
Read More
KODE ENDPOINT™ Management ?
The easy way to reduce costs
Increase efficiency, support to IT work
and related of the organization
KODE ENDPOINT ™ is an enterprise endpoint management platform (desktop management) with
Cloud Computing
technology that supports work from home and social distancing.
By being a Desktop Management Software that is designed to reduce complication the management of client computers while paying attention to data security, KODE ENDPOINT Management reduces resource costs, Increase efficiency, and flexibility in work.
Cloud Computing supported
Work from Home & Social Distancing supported
Convenient, Fast - Anytime, Anywhere
Interested in KODE ENDPOINT™ Management
Desktop Management platform
Costs saving, work optimized and flexibility in work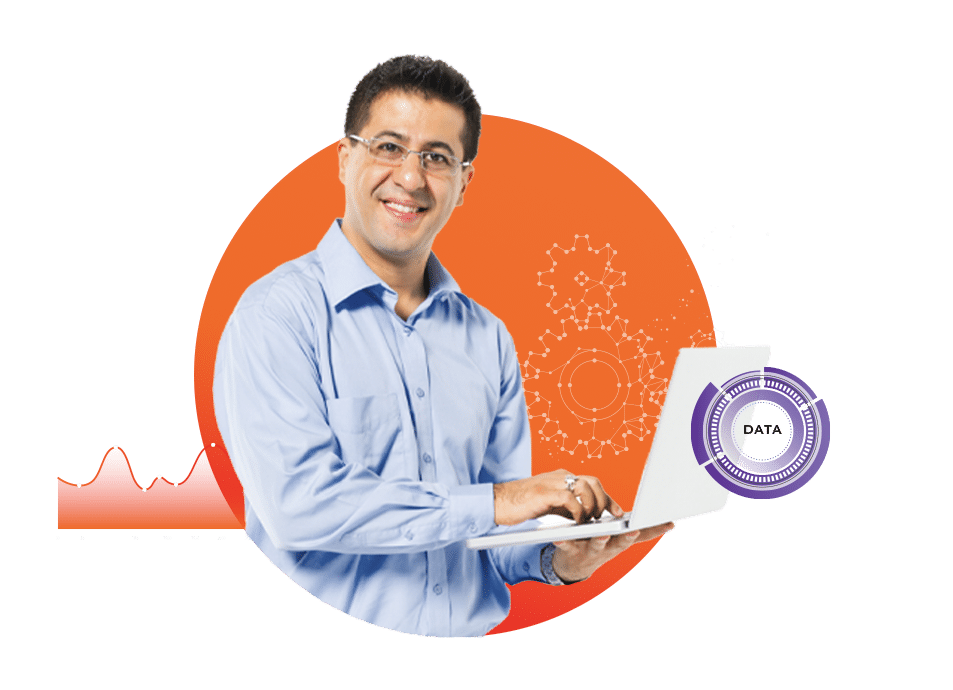 Why choose KODE ENDPOINT™
Supporting guidelines on the protection of personal data
According to the Personal Data Protection Act (PDPA)
Reduce the workload of computer maintenance
Cloud Computing supported. Anytime, Anywhere
Work from Home & Social Distancing supported