Cloud Computing
Manage clients computer
from the centralized
Easy accessible and more efficient
with the power of IoT
Cloud Computing Solutions

KODE ENDPOINT Management's Cloud Computing is part of the Desktop Management platform developed to support and become part of the Internet of Thing (IoT) concept. It is important to develop smart technology that will help connect the client computers within your organization to each other intelligently, through centralized supervision. Allows the management of the client computer (Desktop Management) in each area, each branch, including taking care of the maintenance is more convenient and faster. Cloud Computing can unleash the true potential of the Internet of Thing's usage.
How are the benefits of
Cloud Computing!?

Reduce Unnecessary Costs
Don't worry about cost for clients computer and server setup. We manage almost all IT resources, from hardware to IT infrastructure. All the way to administering the systems, which means you will have fewer things to worry about.
Increase Flexibility Support for Business Expansion
Easy to increase or decrease the size of ​​use. To support the expansion of businesses that require more IT infrastructure. There are steps that are not complicated and time consuming. The cost depends on the size of the actual needs to be used. Instead of carrying costs throughout the lifetime of the installed system.
Safe and Reliable
KODE ENDPOINT's Cloud Computing provides a well-maintained data center and strong, secure backups. It has been certified to international standards. There is a policy to deal with emergencies and will not be used for any benefit.
Convenient, Fast, and Up to Date
Cloud Computing is convenient and fast to use. There are no restrictions on place, time or devices, it can be used only through internet access. We are constantly being updated to provide useful solutions, it is safe and most effective. Which you do not have to pay additional costs.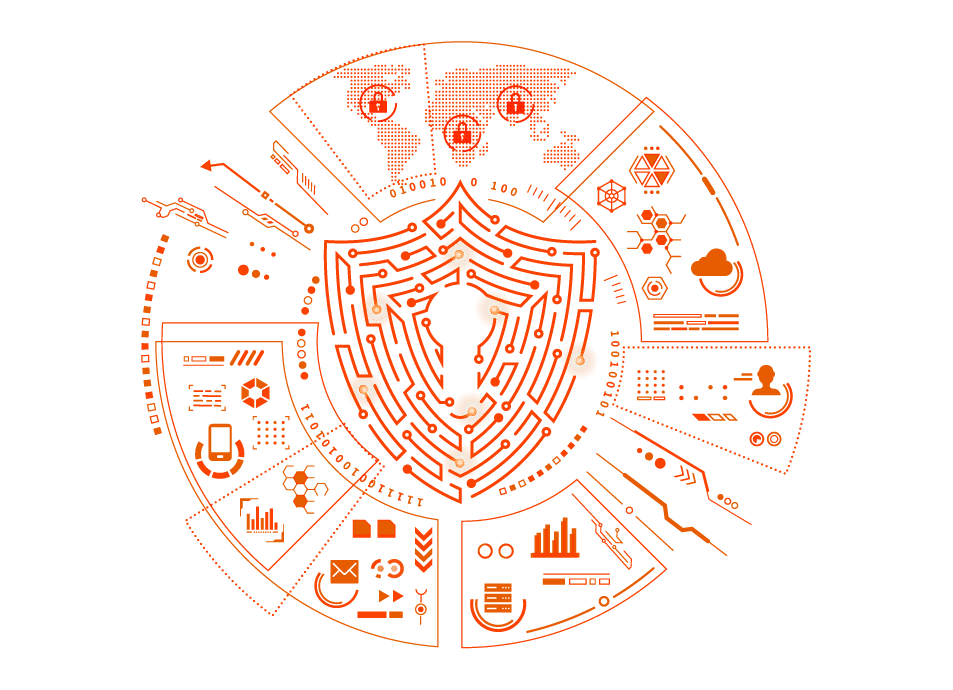 Supporting guidelines on the protection of personal data
According to the Personal Data Protection Act (PDPA)
Want to Get Started?
Request a Demo
Ready to see KODE ENDPOINT™ products in action? Get hands-on experience through our Demo software.



Get A Demo


Get in Touch
Want to get started with KODE ENDPOINT™ solutions? Please do not hesitate to get in touch with our Sales Team.
Documents Download
Read the Desktop Management Software Solutions Brochure.