Discovering and managing
software and hardware asset inventory
Anytime, anywhere from your laptop or tablet
What is IT Asset Management (ITAM)?
IT Asset management is the process of identifying, discovering, and monitoring IT assets found in a network. You can manage LAN as well as work from home endpoints from a central location. Using IT Asset management (ITAM) software, Helping you decide whether to acquire new assets to replace or to increase the efficiency of the old one. This will help reduce unwanted expenses better.
In today's fast-paced world, devices are being developed or upgraded in the blink of an eye, at an alarming frequency. It is your job as an IT administrator to keep track of all these changes or updates and ensure that only authorized devices are connected to your network. KODE ENDPOINT Management's IT Asset tracking and management software scans your network periodically to fetch software and hardware inventory details and detect any changes in your network.
How are the benefits of IT Asset Management!?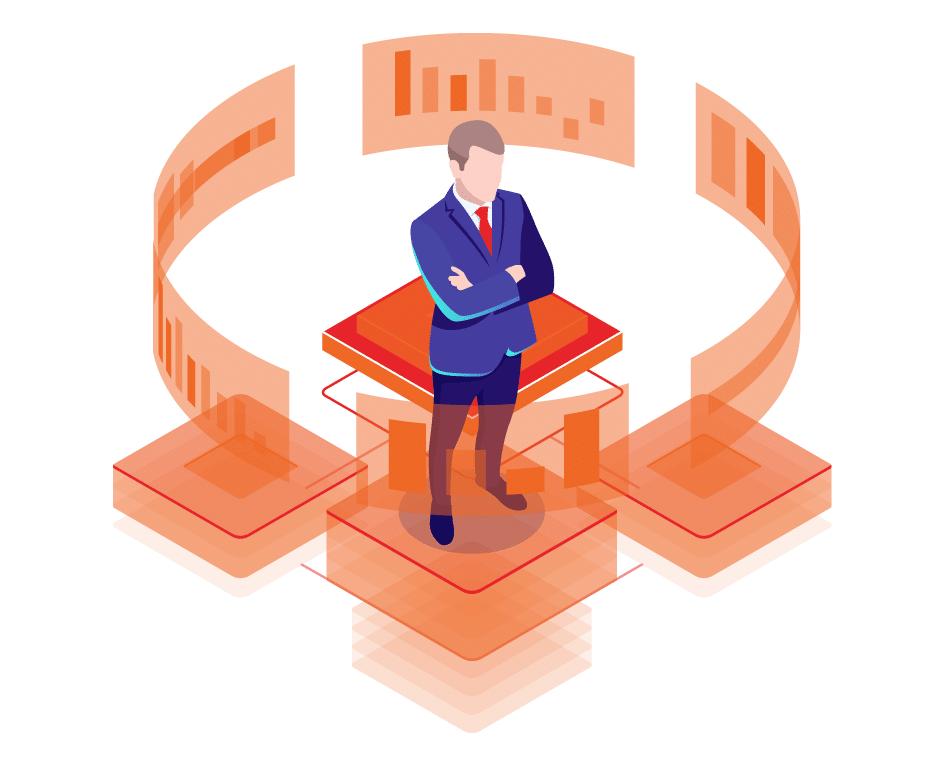 Supporting guidelines on the protection of personal data
According to the Personal Data Protection Act (PDPA)